About Asian Counseling Treatment Services
We would like to welcome all of you to Asian Counseling Treatment Services, otherwise known as "ACTS." We have been serving the Tacoma and Lynnwood communities since we opened our doors as a non-profit agency in February 2003. Continue reading to learn more about ACTS Behavioral Health and Recovery Center.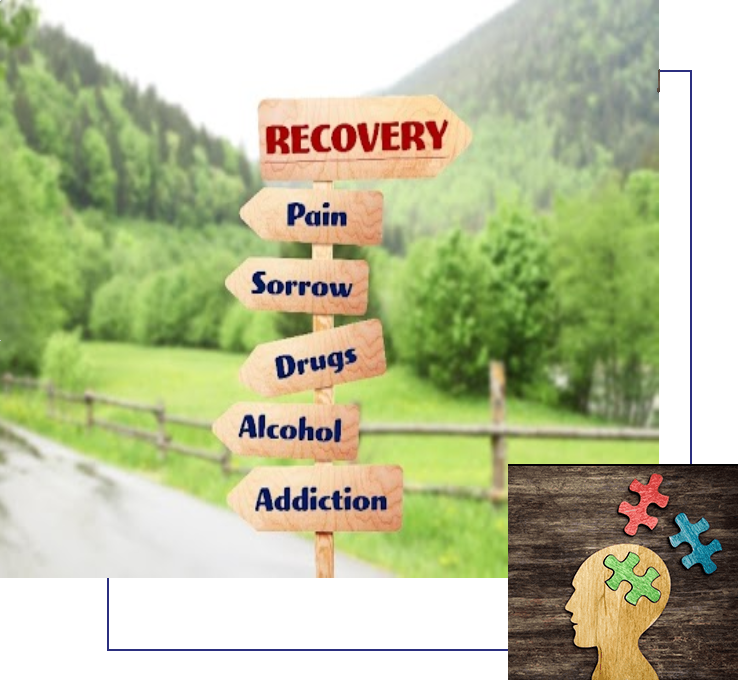 Asian Counseling Treatment Services (ACTS) has established its treatment foundation on February 1, 2003 as a non-profit organization in Kent, Washington. The purpose of the establishment is to educate, prevent, and treat people who have issues and problems with drugs and alcohol abuse and dependency. ACTS has initiated its culturally competent counseling program for recent immigrants with passion, humility, obligation, and even the spirit of brotherhood. Two years later, ACTS opened a new branch office in Lynnwood, Washington. Not long after, in 2009 ACTS decided to move the main office from Kent to Tacoma.  In 2015 ACTS received a contract with Pierce County Optum BHO for Substance Use Disorder and Mental Health Outpatient Programs. In 2019 we contracted with Medicaid, WA Apple Health Plans. Our treatment agency has been fully approved by Washington State for the Substance Abuse Treatment, Mental Health, Problem Gambling and Domestic Violence Perpetrator Program. Currently ACTS staff members provide excellent treatment programs in chemical dependency counseling for our Korean, Vietnamese, and English-speaking clients. With our on-going relationship with the community networks, ACTS will continue to provide education and treatment for substance abuse and family issues/problems.
We view our mission as our highest priority to bring healing, hope, and recovery to the entire community by focusing on those who recently immigrated and delivering quality treatment for all who suffer from substance use disorders, gambling problems, as well as families torn apart by domestic violence and mental illness.
Many times, those suffering from one issue have multiple issues (co-occurring) and feel like they have nowhere to turn. ACTS views our particular place in the treatment community as reaching out to those who feel that way, and delivering quality, respectful treatment by our clinicians who have a shared passion for serving. Those wishing to heal can, and those wishing to recover will.