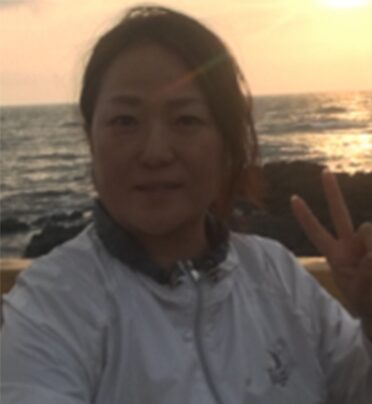 About Jamie Chong
I completed Bachelor of Science's degree in Psychology (minor in Biology) at Pacific Lutheran University (PLU) in 2002. Graduating with honors and a scholarship from the Department of Psychology, I have many years in doing research with various institutions. With great interests in addiction, I started doing initial assessment/intake interviews using Addiction Severity Index (ASI) for various population, including pregnant women and jail inmates at Pierce County Jail.
I worked for the University of Washington, Alcohol and Drug Abuse Institute, as a research coordinator conducting assessments using ASI for the Parent-Child Assistance Program (PCAP). PCAP is an intervention program and it is an evidence-informed home visitation case-management model for pregnant and parenting women with substance use disorders.
Although I have other working experiences, I've always wanted to help others and make a difference. Seeking for a career where I could give back to people in a real impactful way, I found ACTS!
When not working, I love to golf, hike, and travel