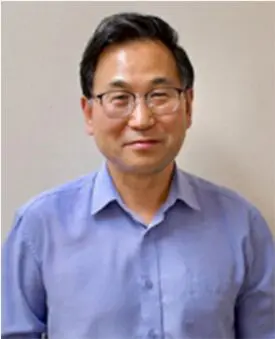 About Taeson Lee
My name is Tae Son Lee, executive director of Asian Counseling Treatment Services (ACTS).
I would like to welcome all of you to Asian Counseling Treatment Services, otherwise known as "ACTS" We have been serving both the Tacoma and Lynnwood communities since we first opened our doors as a non-profit agency in February of 2003.
We view our mission as our highest priority. to bring healing, hope, and recovery to the entire community by first focusing on those recently immigrated and delivering quality treatment for all suffering with substance use disorders and problem gambling as well as families torn apart by domestic violence and mental illness.
Many times, those suffering with one issue actually have multiple issues (co-occurring) and feel like they have nowhere to turn. ACTS views our particular place in the treatment community as reaching out to those who feel they have nowhere to turn, and by delivering quality, respectful treatment by clinicians whom have a shared passion to serve, those wishing to heal can, and those wishing to recover will
Our treatment agency has been certified to treat Substance Use Disorders, Mental Health, Problem Gambling, and we take pride in our Domestic Violence Victim's Safety Program. Currently we provide treatment programs for those for whom English is a second language, including Korean, Samoan, and Vietnamese, as well ACTS serves about 700 to 800 clients per year and we would be excited about adding you!