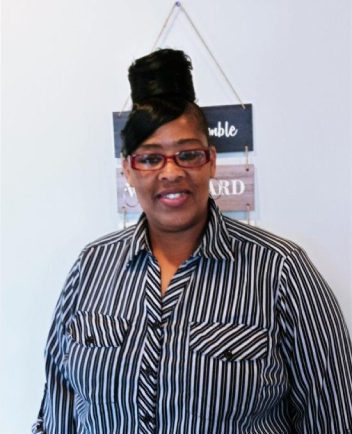 About Jeanette Johnson
I am a certified substance use professional and have been in the field since 2010.  I graduated from Evergreen State University with a master's degree in 2016.  I started working with youth in the Fresh Start program at Tacoma Community College where I gained knowledge that dealt with wrap around services and how to support young people who are dealing with peer pressure, trouble at home and/or school.  I have also worked with women and children in transitional living where I became familiar with trauma informed care, generational addiction, and supportive housing.
I am also a certified peer counselor and have experience working in mental health for 3 years.  My counseling approach is more around Client Centered Care, Motivational Interviewing and Cognitive Behavior.  I believe that is important to treat the whole person and not just the disease of addiction.